Book a meeting
Boost your Growth and Transformation in an efficient and personalized way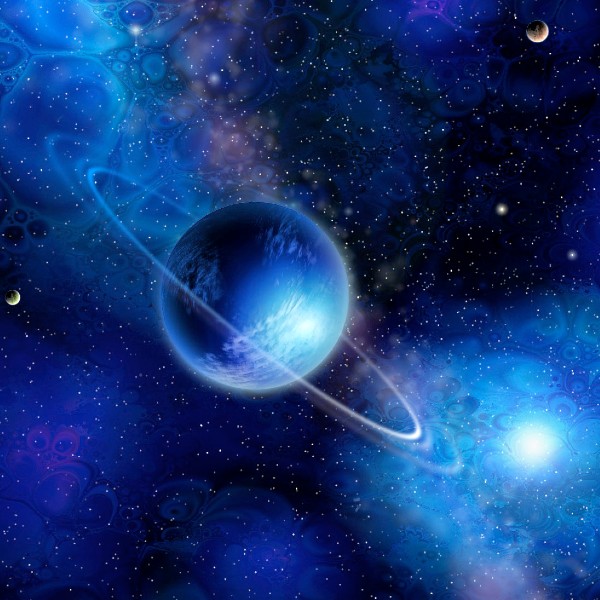 Get your Strength
Welcome to the supportive space to explore your challenges and find personalized answers to your question.
FORMAT: Interactive online consulting
WHERE: ZOOM
LENGTH: 60 min / 90 min
Pricing:
60 min: 199 Euro
90 min: 249 Euro
3 x 90 min: 499 Euro 
Let us help you boost your Potential and support you on your way to the Success!
Testimonial
"Now my business is going in the direction I feel more authentic in, I feel more powerful then ever and I feel I am on the right path. I feel so much stronger. Thank you so much."
Birgit Kunzli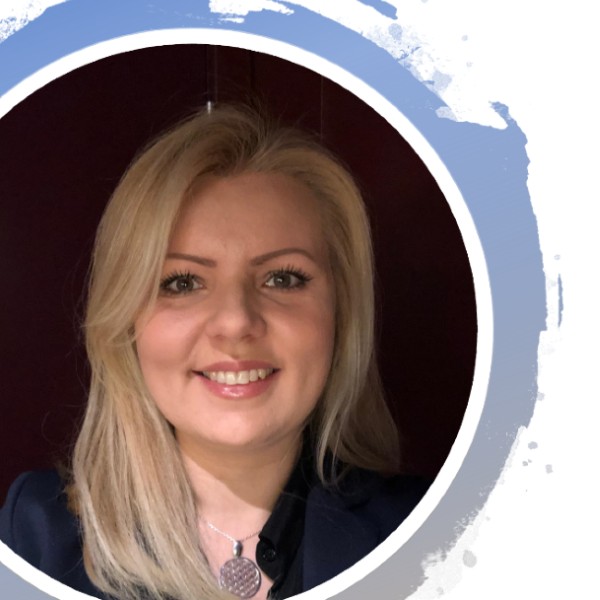 Emi Olausson Fourounjieva
Digital Transformation Expert, Visionaire, Leader, Educator, Speaker. Advisor in the global network for retail executives.
I hold a PhD degree in IT Management, an Engineering degree in IT and a Digital Analytics / Digital Marketing Expert degree.
I believe that Transformation must be boosted, in addition to the power of data, research, algorithms and technologies, by human Intuition and Creativity, in order to get harmonious and sustainable development.
I use this vision in my career in the corporate world. I used to manage a team of experts working with data-driven strategy and analysis for the digital marketing, development, UX/design, optimisation and content creation.
Competence, EQ and empathy are critical factors for creating a balanced environment where people enjoy being and creating success stories.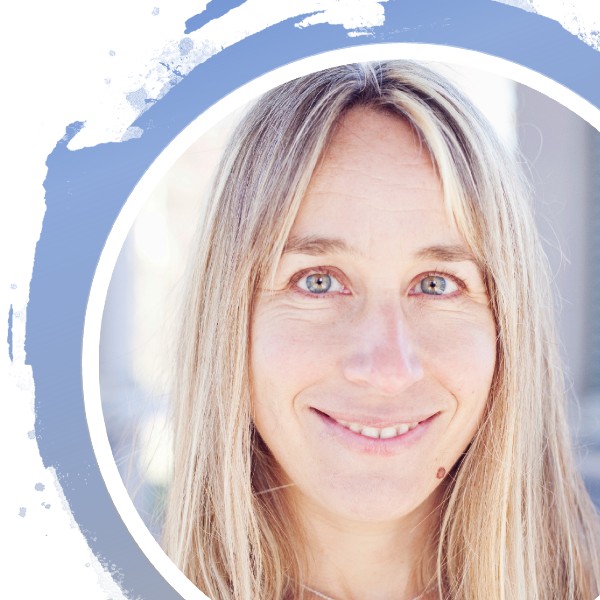 Intuitive Business Mentor for heart-centred entrepreneurs
I'm an internationally sought after intuitive channel who mentors conscious entrepreneurs to embrace their purpose.
I see who you truly are and help you release what's holding you back and reconnect with your soul's purpose. My gift is to create a safe space where you feel so deeply supported and loved that you can share your gifts and light with the world and lead with heart.
During the last 8 years I have created retreats and workshops worldwide, co-created 2 hugely successful European business events and created several signature programs.
I've learnt so much and grown immensely thanks to investing thousands of dollars in the best heart-centred mentors, business programs and masterminds.
The more I align with my soul's purpose and my core values the more I enjoy my life.
Testimonial
"It was so great to get a helicopter perspective from the expert team due to their experience and smooth approach! I reviewed my strong areas and will keep working on fortifying the weaker ones."
Daniel Svensson
Book Now
Take the Next Step and Expand your Vision