Driving Success through the eye of the storm
Interactive online event to Boost your Growth and Transformation
Be the Change. Drive the Change.
The roadmaps for 2020 are not as relevant as they were just a couple of month ago, the old stable world is quickly transforming into a new place to live and succeed or fail.
This shift requires a new paradigm of Leadership, with a healthy balance between Professionalism, Empathy and Wisdom.
Boost your Growth
Access the game-changing toolbox of tools and techniques
Expand your Success
Create Sustainable Change in a challenging environment
Lead Transformation
Let us provide you with knowledge and wisdom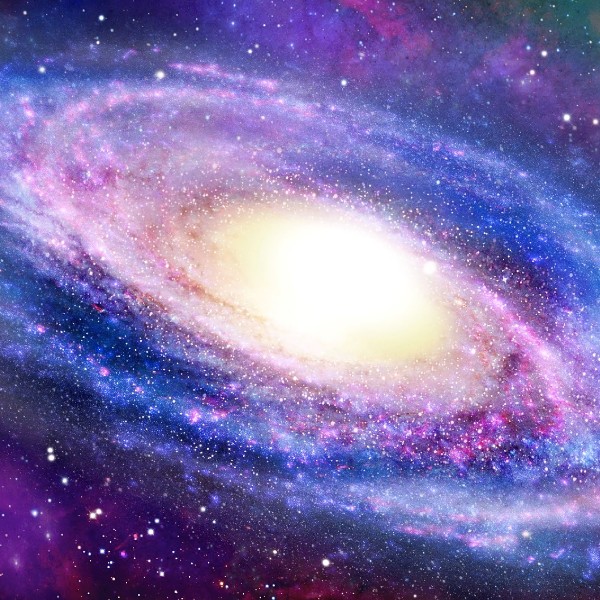 High Value
There is no secret that adaptive planning requires a new, agile way of thinking & being. It is critical to keep the integral stability and stay alert and efficient in these disruptive times.
FORMAT: Interactive online event
WHEN: The 20th of May, 19.00 CEST
WHERE: ZOOM
LENGTH: 90 min
INVESTMENT: 25 Euro 
Let's create new, amazing Sustainable Success Stories together!
Great Opportunity
Exchange your experience with others and get inspired by the real stories
Evaluate your opportunities & pain points
Learn new techniques on how to deal with the difficult situations & fears
Come in touch with your hidden potential
Get valuable skills which will help you to become a Greater and Wiser Leader. 
Do not follow where the path may lead. Go instead where there is no path and leave a trail.
The time is right
Take the Next Step and Expand your Vision